A few months ago, Toni and I took a 24 hour trip up to the bay area. We caught a Giants game with some friends, slept, went to the Monterey Bay Aquarium, then Carmel, and made it back to Fresno in time for my softball game. (Which we won!) It was nice to get out of Fresno and away from the everyday heat.
Zito was pitching against my Pirates… not many people at the game. [Box Score]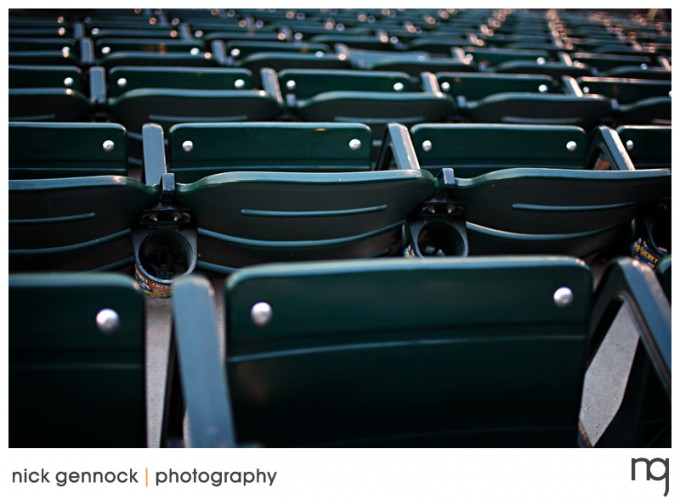 It was COLD at the game… not used to the bay area weather…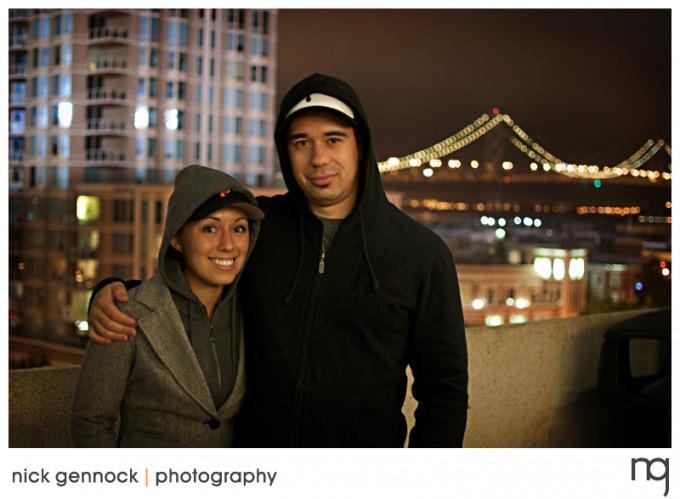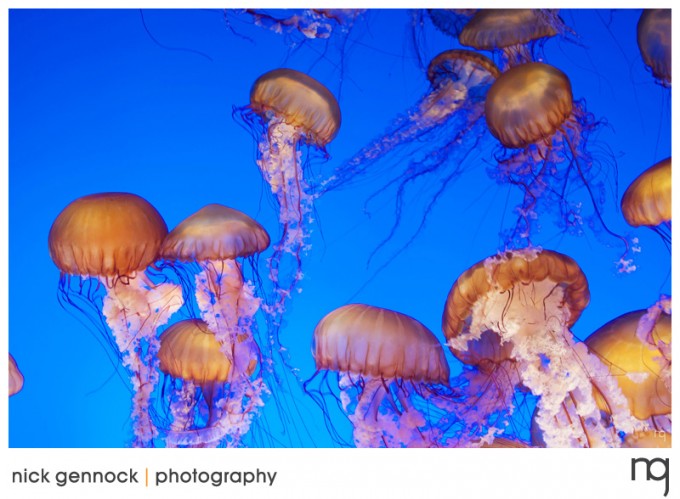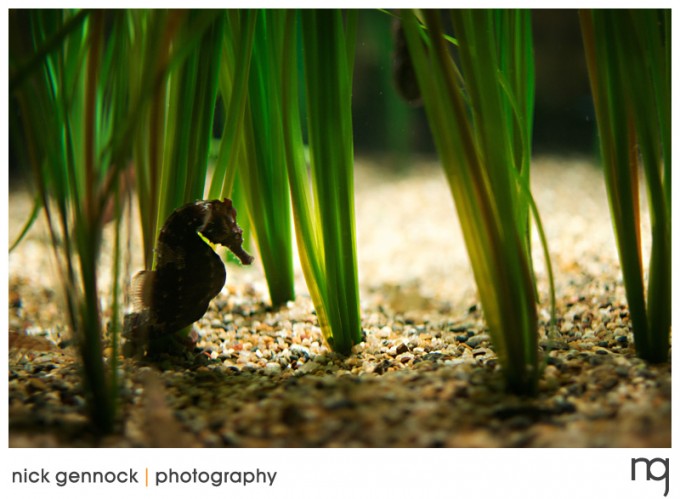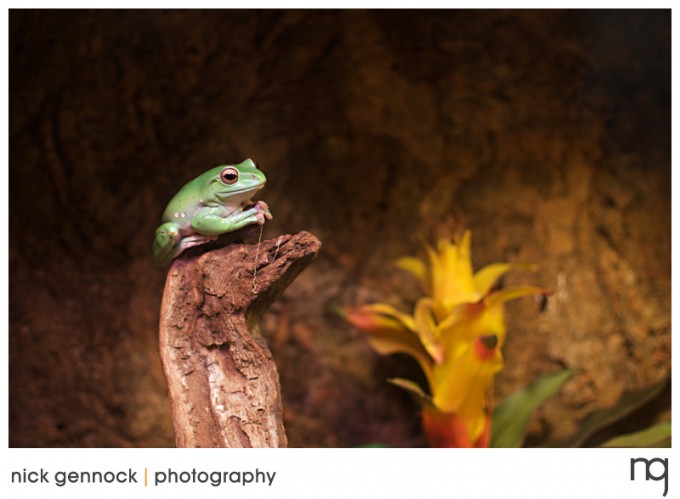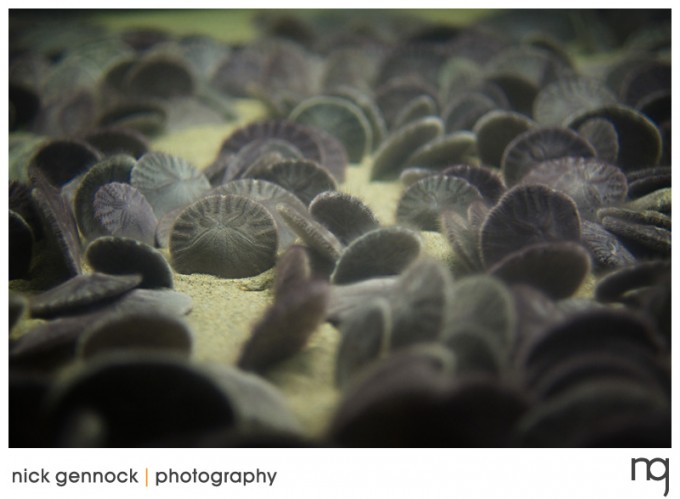 Waiting to touch the sting rays… Focus!