Merry Christmas [Celebration]
I know I have been M.I.A. for about a month now, but I have been busy. December has been a whirlwind… of course we have the holidays and all that comes with them, but I also changed jobs. I moved from my former sales position to a job in customer service with my current employer. Because of the switch I now have weekends off for the first time in almost 4 years. I am so excited about this! It allows me to focus more on photography and be more available to my clients. (I also get to watch football on Sunday!)
I also got the opportunity to shoot some awesome Christmas sessions with so many wonderful families. Below are the results and some of the cards that were created.
Thanks for being a big party of my life this year. Merry Christmas and Happy New Year and see you in 2010!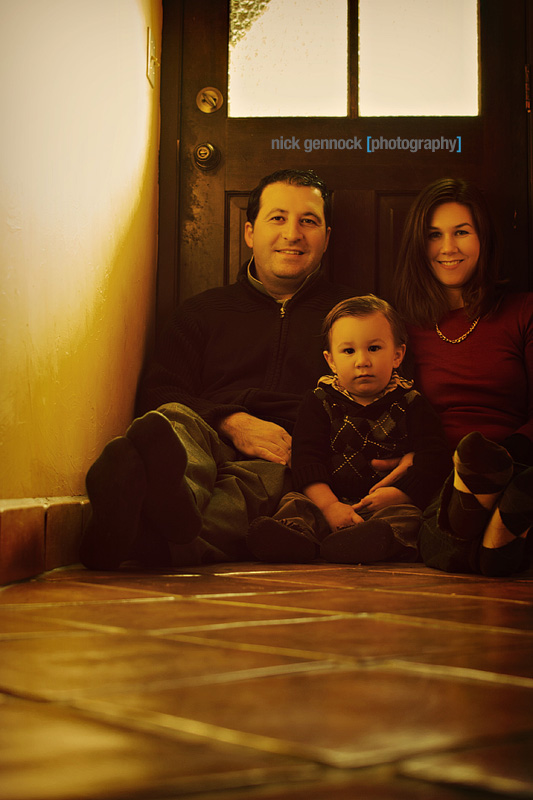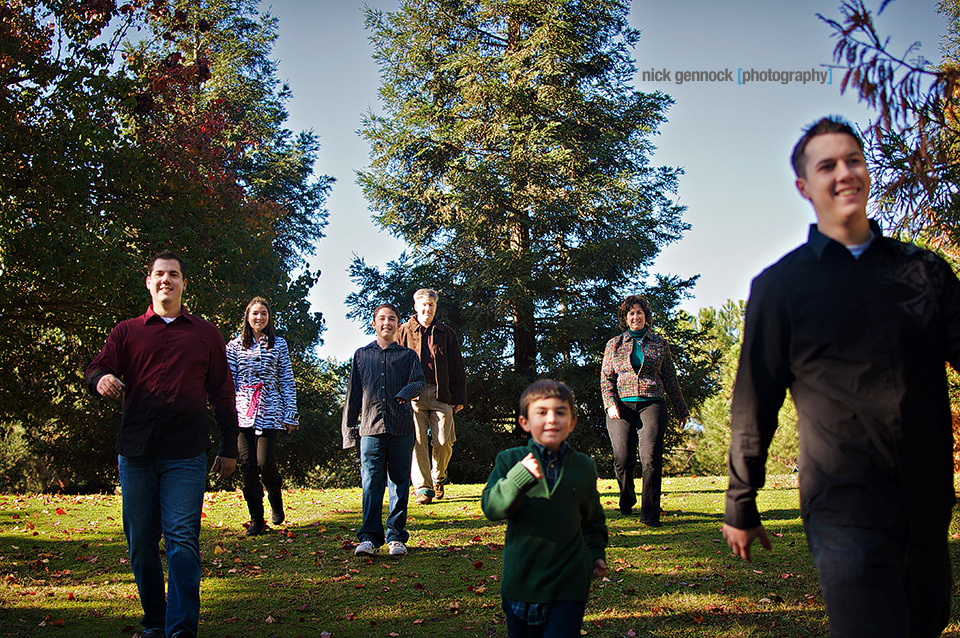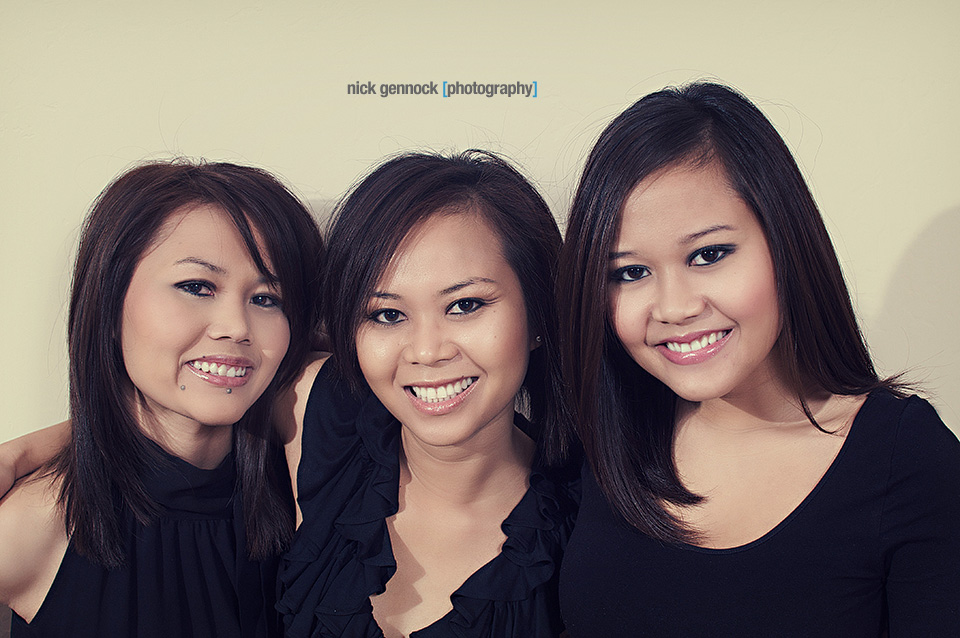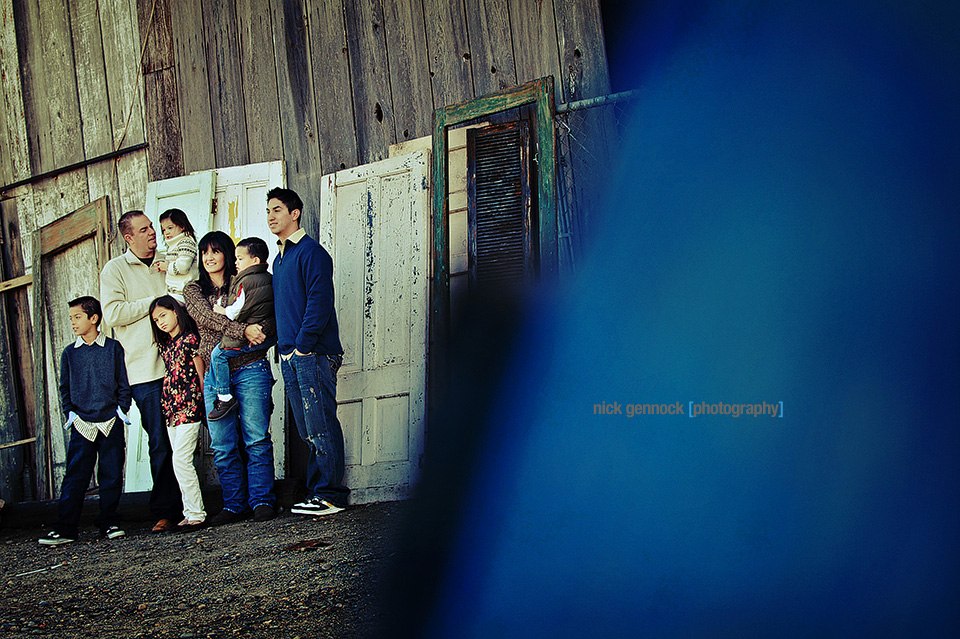 And below are some examples of the cards that I created…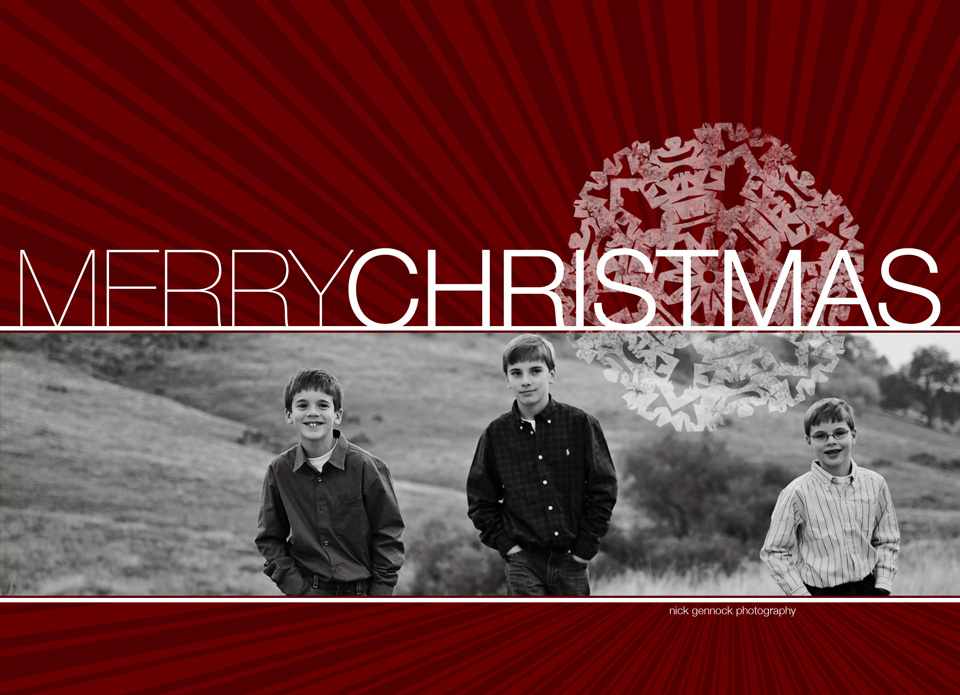 Not my usual style, but my former co-worker wanted a look like some famous sisters… it was a fun shoot.